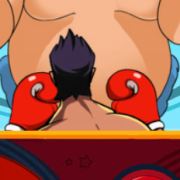 Game Description: Boxing Hero is probably the best HTML5 boxing game created so far. It features smooth graphics and gameplay very similar to the classic NES game Punch-Out. The opponents are fun and all have unique move sets. This is definitely a must-play game for any retro boxing video game fans.
Controls: Use Mouse to make selections. Follow In-Game Controls.
Platform Information: HTML5. Play Boxing Hero Online through your PC or mobile web browser.